Main Page
From Home Semiconductor Fabrication
Welcome to the Home Semiconductor Fabrication Wiki!
The goal of this project is to research the extent to which semiconductors and simple ICs can be fabricated by individuals in a home-lab environment.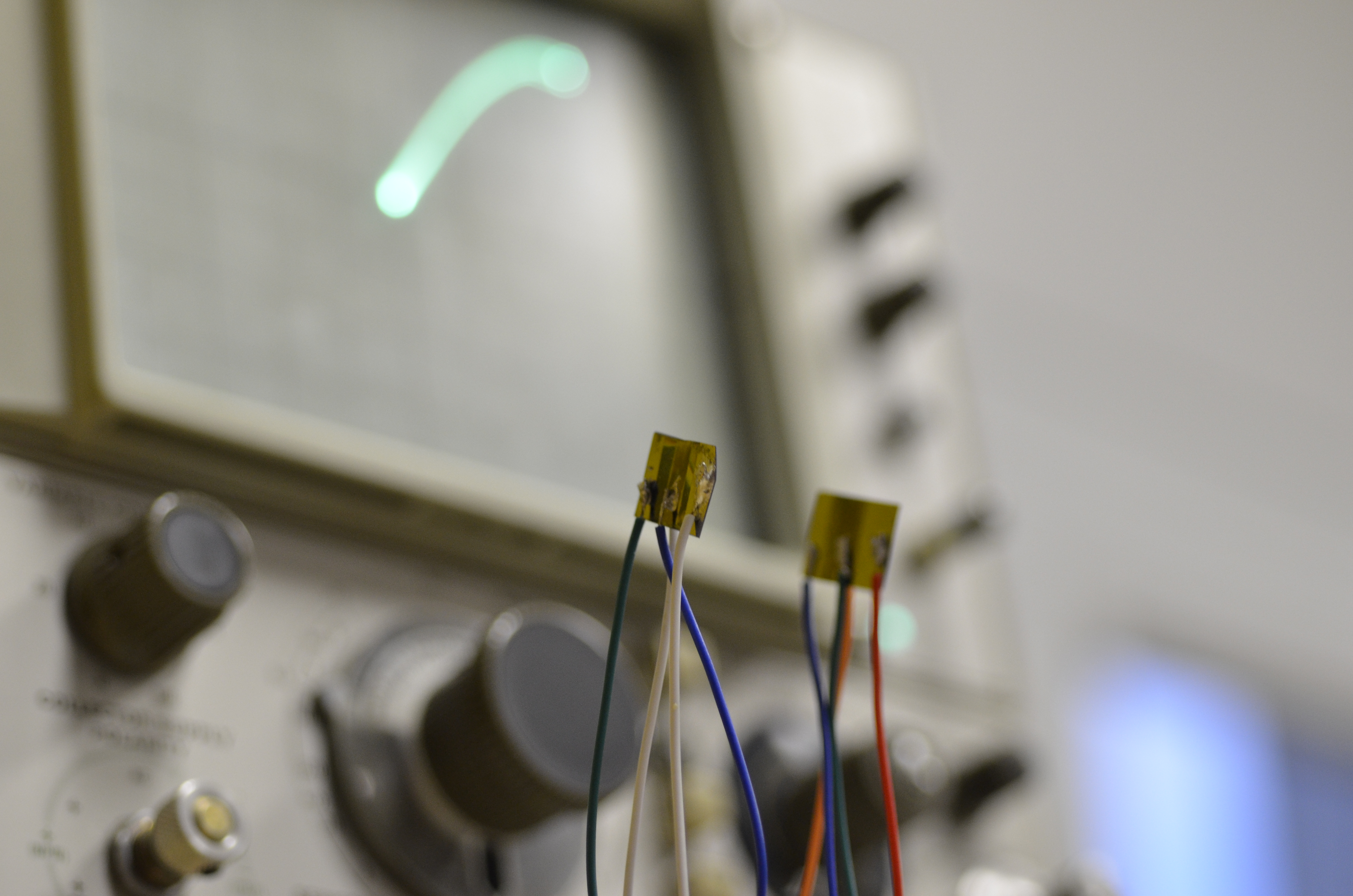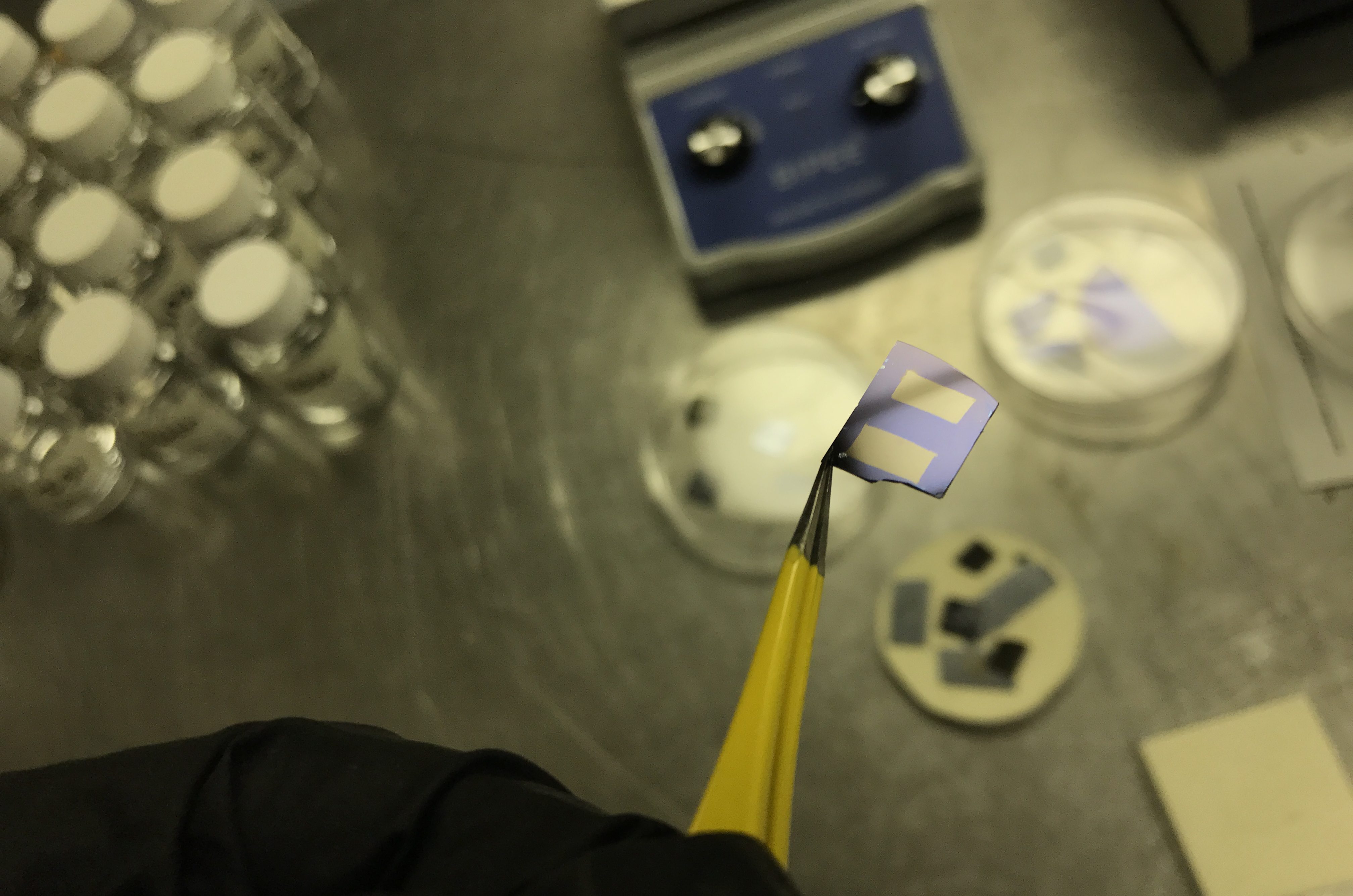 Getting started
Silicon-Grade Home Chip Labs
Sam Zeloof's Lab, 2016-present
Jeri Ellsworth's Lab, 2010-2012?
Current Project Status
Sam is fabricating discrete field effect devices and other simple semiconductors in his lab and has a maskless photolithography process down to 10 micron (1971 technology era) features sizes. He recently purchased a SEM (Jeol JSM-6300) for use in this home chip lab project. Next steps include perfecting metalization to make simple integrated circuits. He is looking for advice on ways to deposit polysilicon without silane gas, because right now he can only deposit amorphous silicon by evaporation which is far from optimal for making silicon gate devices.
Semiconductor Fabrication Process Outline
(Processes without pages on this wiki are linked to Wikipedia, feel free to create the pages yourself)
Disclaimer
The fabrication of semiconductors has the potential to be extremely dangerous and requires working with strong acids and bases as well as hazardous/poisonous/flammable/explosive chemicals and gasses which can lead to serious injury or death if used incorrectly. Do not attempt any experiments mentioned on this wiki without extensive safety knowledge and proper PPE. We cannot be held responsible for personal/property injury inflicted due to attempt at replicating an experiment mentioned on this wiki. Please be careful!